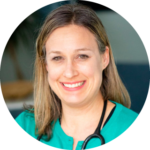 Lexdyn was professional and well organized from the start to the finish of our medical office buildout. The team was easy to work with, communicative, and punctual in meeting the proposed timelines. We couldn't be happier with our experience and the finished product.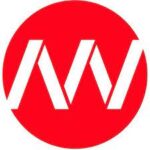 We sold our Corporate office building and had to vacate the premises in 120 days. This presented quite a challenge trying to find a space to move our corporate offices. Once we located a building and hired the architect, Lexdyn was brought in to budget the job. Our biggest concern was can we do a major 18,000sf tenant buildout in 120 days. Not only did Lexdyn meet this aggressive schedule, they did it on budget. This was the smoothest job I have ever been involved with in my 40-year career. When we have a need for a GC in the future, Lexdyn will be the only call we make.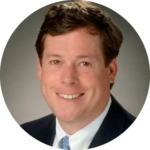 David and his team were exceedingly professional, knowledgeable and willing to go above and beyond in any capacity, to accomplish our office buildout in a tight timeline. Not only were they a pleasure to work with, they delivered a first-class, quality buildout, unparalleled to any other contractors work we have seen. I would absolutely recommend Lexdyn without reservation for anything which requires attention to detail, commitment and professionalism.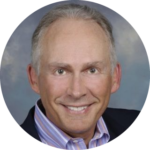 As an independent project/construction manager representing tenants & property managers, it is important that my clients receive professional and responsive commercial construction services that add value to the project. I have worked with Jim on multiple projects and find his project teams to be knowledgeable, accommodating, experts, and supportive from conceptual budgeting through build out and occupancy. Jim brings a focus on the customer that is very rare in his industry and is extraordinarily responsive. I can, without reservation, strongly recommend Jim and his company.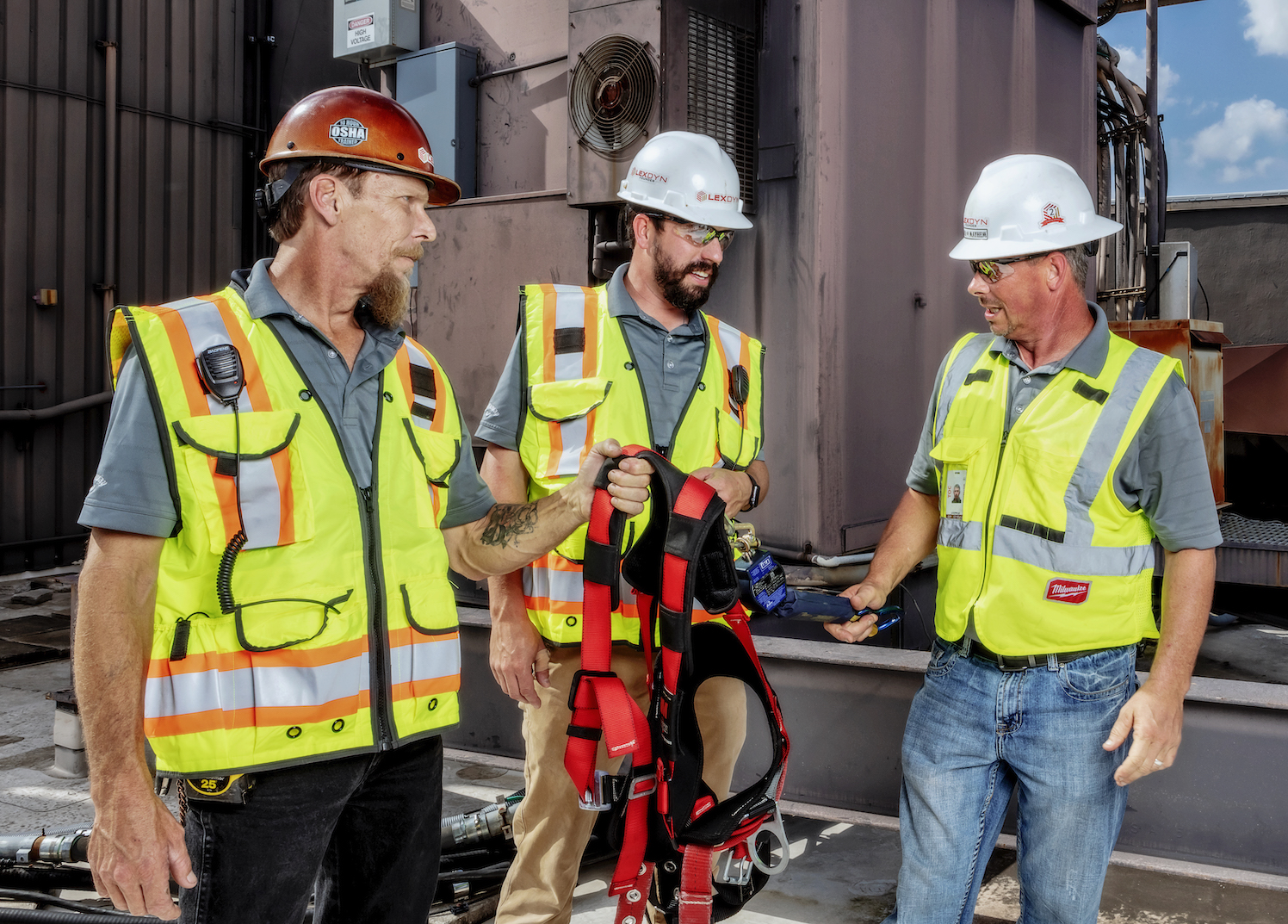 LEXDYN
CAREERS
Find out why the Atlanta Business Chronicle rated Lexdyn the #1 construction company and #4 best place to work in Atlanta. Our team is looking for talented, dedicated professionals to build the future. If you are interested in learning more, please click the link below.
APPLY NOW